Investments
ODYSSEY FUND 8

January 2018
OZtrail is a leading brand in the Australian outdoor segment, with a 25-year track record.  The company produces a wide product range of tents, gazebos, outdoor furniture, sleeping bags and accessories, which are sold through major retailers and independent outdoor stores.
The global outdoor equipment market is growing strongly due to increasing consumer demand for recreation and experiential activities and OZtrail is well-positioned in key product segments.  Odyssey appointed Vanessa Garrard, a product design and procurement specialist, as Group CEO, to expand OZtrail's capabilities in innovation, procurement and distribution.
Odyssey acquired OZtrail in January 2018 from the founding shareholders. Odyssey also acquired SourceHub, a consumer products business owned by Vanessa Garrard, as part of the transaction.
RECENT REALISATIONS
Odyssey's partners have recently driven the realisation of the following successful investments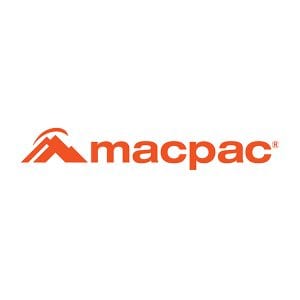 2016 – 2018
Macpac is an iconic New Zealand brand with a heritage extending back to 1973.
The business retails high-performance outdoor products and apparel, through a growing online channel and a store network extending throughout New Zealand and Australia.  Macpac also sells to commercial customers and export distributors in Europe, Japan and Amazon in the USA.
Macpac was acquired by Super Retail Group Limited (SUL.AX) in March 2018.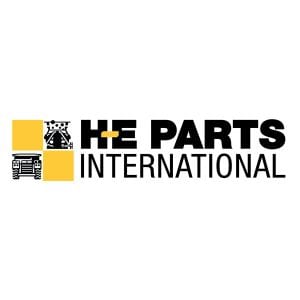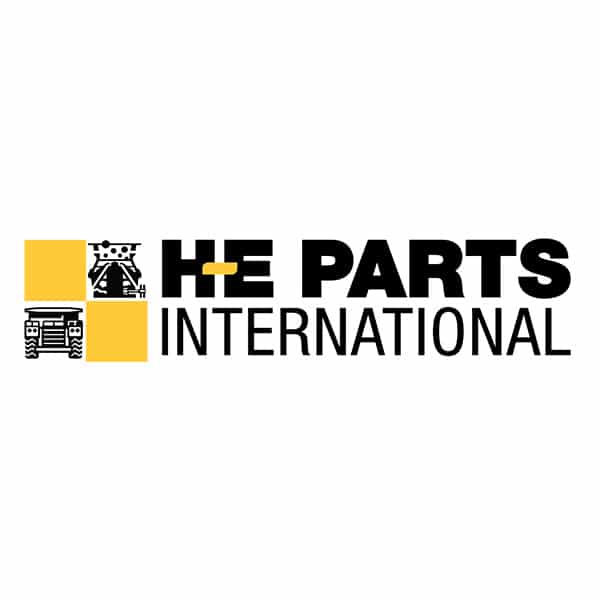 2008 – 2016
HE-Parts is the world's largest supplier of non-OEM aftermarket wear parts to equipment used in the mining sector, with operations in Australia, the USA, Canada, Chile and Peru.
The business has developed a proprietary range of engineered components, that are tailored for specific customers and operating conditions and sourced in-house and from a network of high-quality suppliers.
H-E Parts was acquired by Hitachi Construction in December 2016.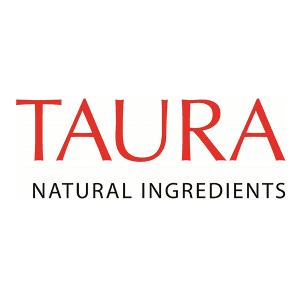 2007 – 2015
Taura Natural Ingredients is a manufacturer of value-added fruit pieces and pastes to a global customers in the fruit snacks, cereals and nutritional bar segments.
The business has unique IP, producing from plants in Belgium and New Zealand and with a growing presence in the USA.
Taura was acquired by Frutarom (FRUT.TLV), a listed European flavours and ingredients company, in June 2015.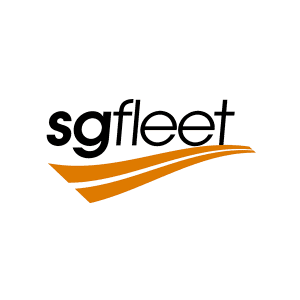 2011 – 2014
SG Fleet is the Australian market leader in automotive fleet management services to government, corporations and their employees.
The fleet sector continues to deliver strong organic growth from customers increasing relying on SG Fleet's specialist skills.  SG Fleet also operates in New Zealand and is expanding into the United Kingdom.
SG Fleet listed on the ASX in March 2014 (SGF.AX).
OTHER FUNDS
Odyssey's partners are currently involved with the following investments from prior funds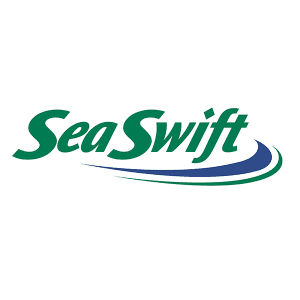 2012 – Present
Sea Swift is the market leader in marine freight and logistics in Northern Australia. Operating since 1987, the company is an established member of remote communities throughout Far North Queensland and the Northern Territory.
Sea Swift provides food, fuel, building materials, general freight and charter services to communities, local councils, and resources and infrastructure customers.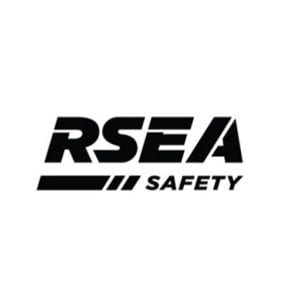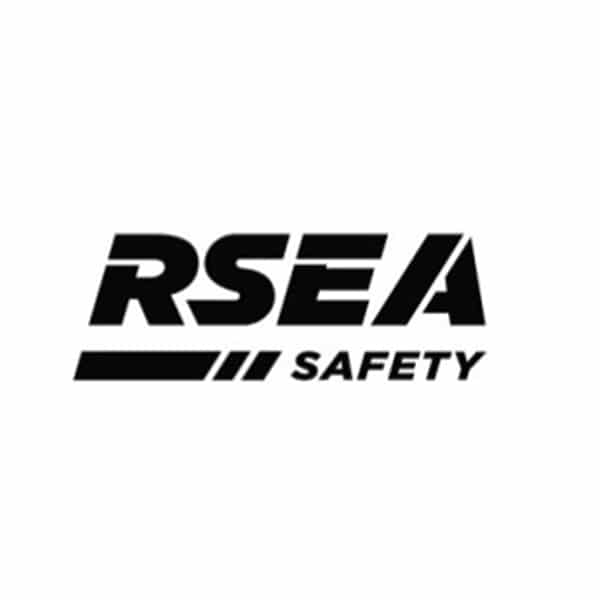 2012 – Present
RSEA is rapidly emerging as the leading vertically integrated provider of industrial and road safety equipment and consumables in the Australasian market.
The business operates a network of trade stores and a web store, as well as a network of distribution centres which service a growing base of corporate customers.  RSEA also operates a road safety hire business, which offers a full range of safety products, from high-speed road barriers to electronic signs and lighting towers.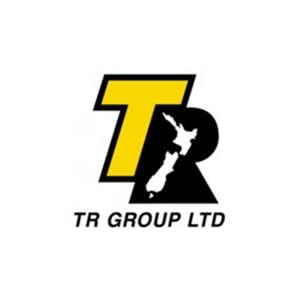 2014 – Present
TR Group is the New Zealand market leader in truck and trailer leasing, rental and used vehicle sales, with a fleet of more than 4,000 vehicles. The company was founded in 1992 and has a network of branches throughout New Zealand.
As heavy truck specialists, TR Group has developed a high-quality service offering that has driven an increase in the leasing and fleet management of heavy trucks in New Zealand, across a wide range of customer segments.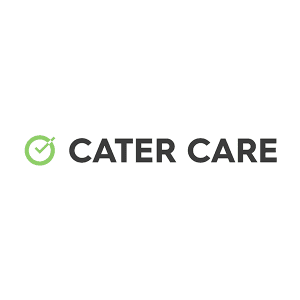 2014 – Present
Cater Care is a national provider of contract catering to remote mining and resources sites, aged care facilities, airports, universities, schools and corporate facilities.
The business has a differentiated approach of tailoring a solution for every customer and 'cooking fresh' with chefs on-site.
2010 – Present
Lorna Jane is a leading women's active wear brand with global operations spanning Australia, USA, China and many other countries across Europe and Asia.
The business was founded in Brisbane and has grown over more than 25 years to become a global vertically-integrated business, with a network of retail stores in Australia and the United States, a global online sales capability and a growing international wholesale business.
PREVIOUS INVESTMENTS
Previous investments involving Odyssey's partners include the following
APB Modular


2007 – 2012

Integrated, national provider of modular building solutions to resources, education and infrastructure customers
Intercast & Forge


2005 – 2012

Major independent manufacturer of ferrous castings for rail fastening systems and critical automotive components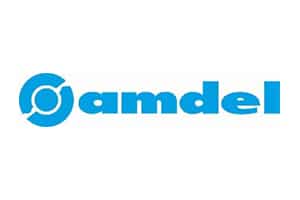 Amdel
2005 – 2008
Australian market leader in minerals testing for mining companies, with deep expertise in geochemical testing and metallurgical analysis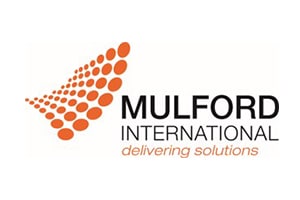 Mulford International


2006 – 2010

Leading distributor of plastic sheeting and engineering plastics, throughout Australia, New Zealand and Asia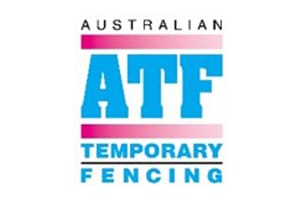 Australian Temporary Fencing


2004 – 2006

Market-leading hirer of temporary fencing and height safety solutions to the construction, infrastructure and events sectors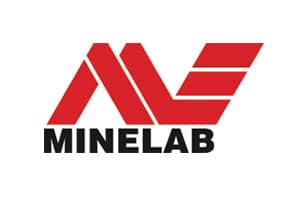 Minelab Electronics


2002 – 2008

World leader in metal detector technologies for humanitarian demining, consumer and military applications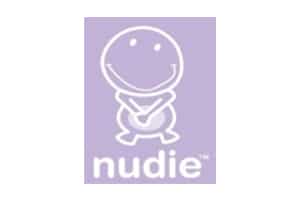 Nudie Foods


2004 – 2007

Pioneer in the development of a 'super premium' fresh juice category in Australian food service and grocery channels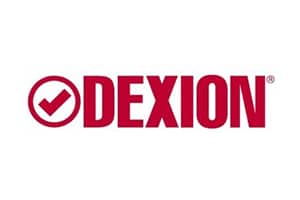 Dexion Asia Pacific


2003 – 2005

Leading brand in industrial pallet-racking, commercial shelving and automated warehouse technology
Video Ezy Australasia


2002 – 2005

Australia's largest franchise operator for DVD rental and retail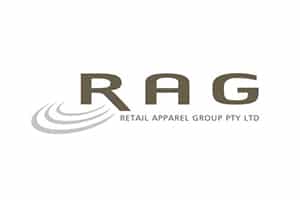 Retail Apparel Group


2004 – 2011

Smart-casual menswear retailer, operating under 'Tarocash', 'yD' and 'Connor' brands